Personalized Calorie Targets to your goals
  Customized Protein, Fibre & Step Targets to your goals
  Weekly check in's, feedback & Education
  Ongoing 24/6 support and instant messenger
   Meal plans on request
    Hundreds of recipes
  App Access (Community Forums)
  Recipe E-Books (16 week program only)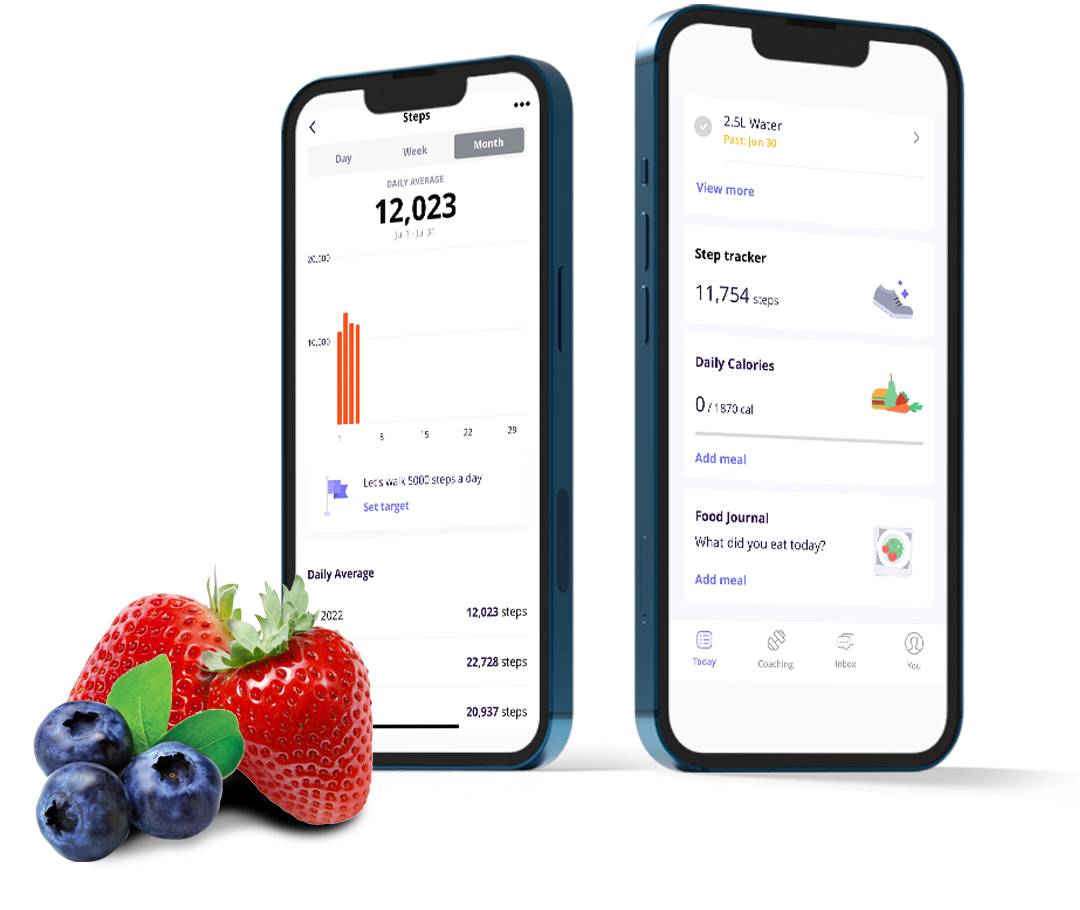 Personalized Calorie Targets to your goal
  Customises Protein, Fat and Carb Targets
  Weekly check in and feedback
  Ongoing 24/7 support
  1-2 meal plan options month
  Weekly Mindset tasks
  Lifetime access to Fika Facebook community group
  App Access
  Recipe Books

NUTRITION PLAN
Nutrition plans 100% customised to your preferences

CHECK-INS
Weekly check-ins and 24/7 support with your coach

EDUCATION
Weekly education to equip you to make lasting changes

ONLINE PLATFORM
App access for tracking progress, messaging your coach, and more

KITCHEN TOOLS
Delicious macro-friendly recipes for cooking success

COMMUNITY
Connection to the supportive and uplifting Fika Fam

Select your plan 
Choose a program length that works for you and your goals. Remember, success comes from playing the "long game" The longer we work together the better, and more sustainable your results! 

Fill out the questionnaire 
Tell us about your goals, your roadblocks or challenges, and the foods you love (and don't love) so we can tailor your program to you and your needs.

Check in weekly and feel supported 
Each week we'll assess your progress and adjust accordingly. (Between check-in's, you can message your coach daily if you like the support!)

Transform to health, wellness and the best you!
You will be provided with weekly education to assist you in making everlasting changes.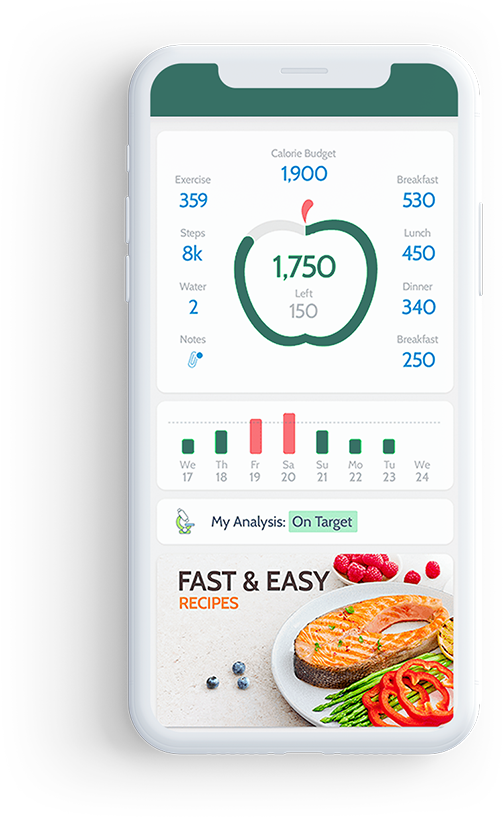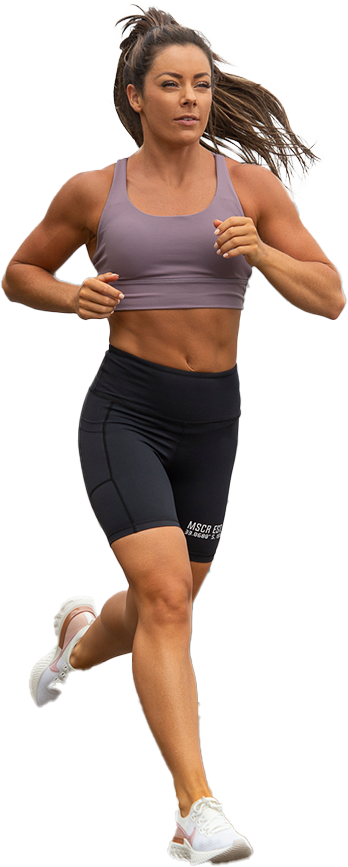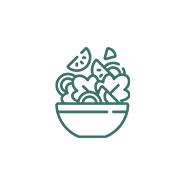 Select your plan 
The longer we work together the better your results!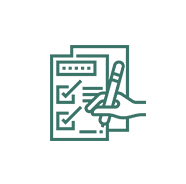 Fill out the questionnaire 
Tell us about your body and the food you love so we can customise your plan.
Check in weekly and be supported 
Each week we'll assess your progress and adjust accordingly. Reach out any time!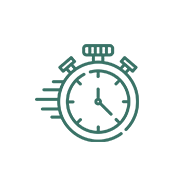 Transform to health, wellness and the best you! 
You will be provided with weekly education to assist you in making everlasting changes.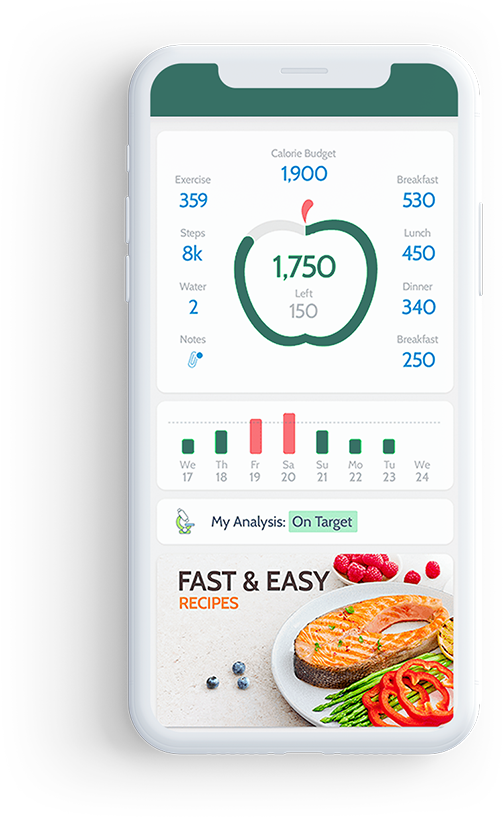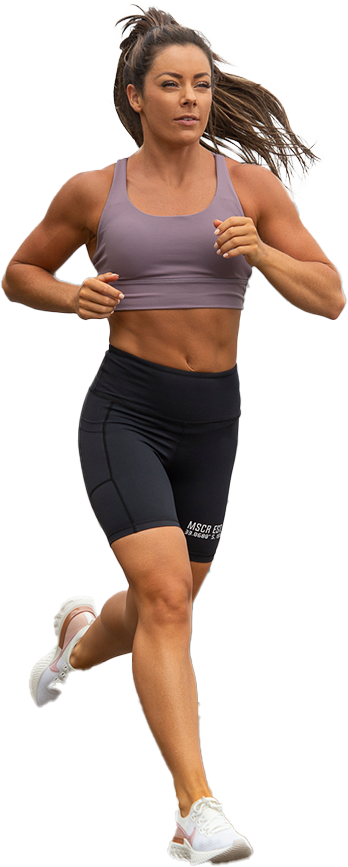 Fika Fam Success & Testimonials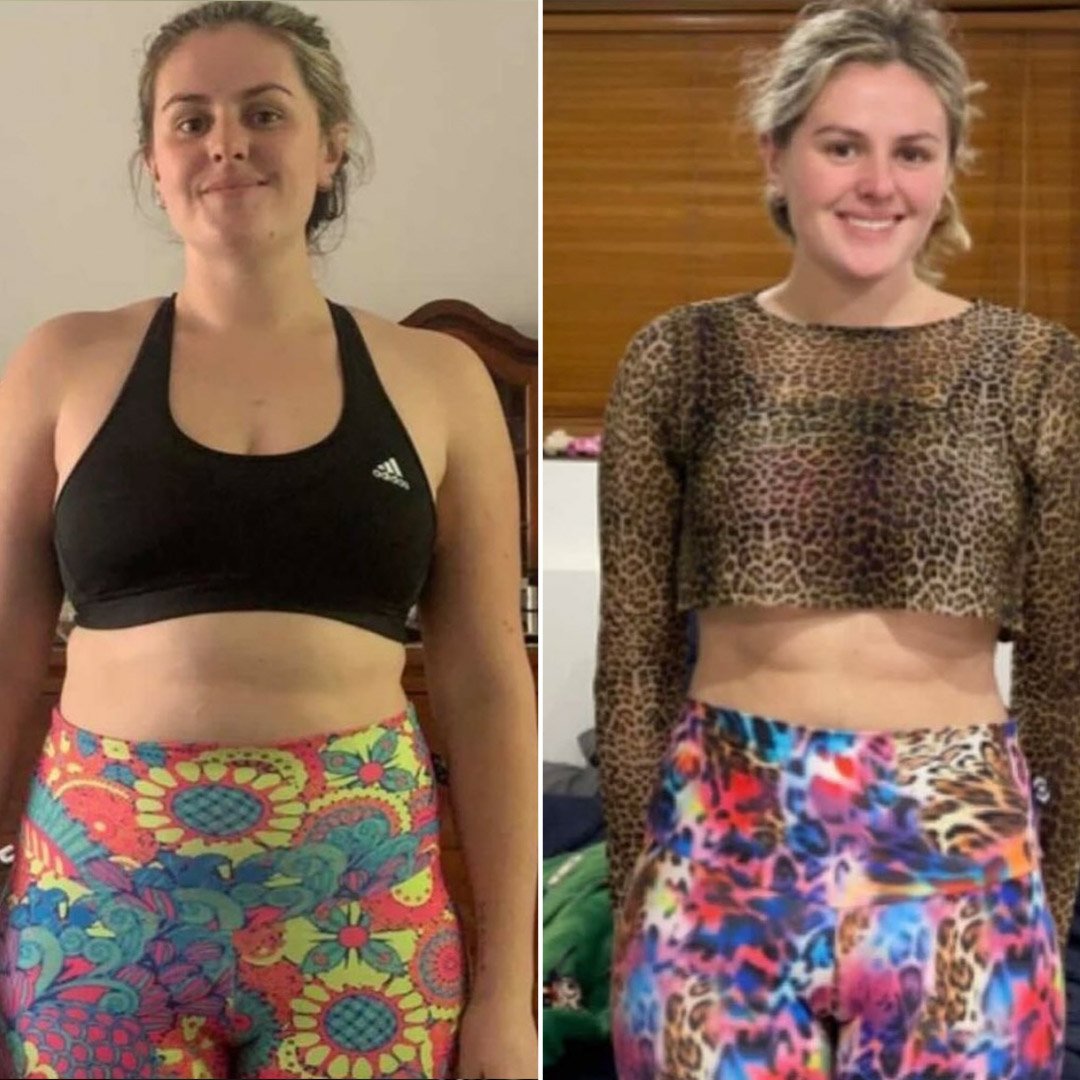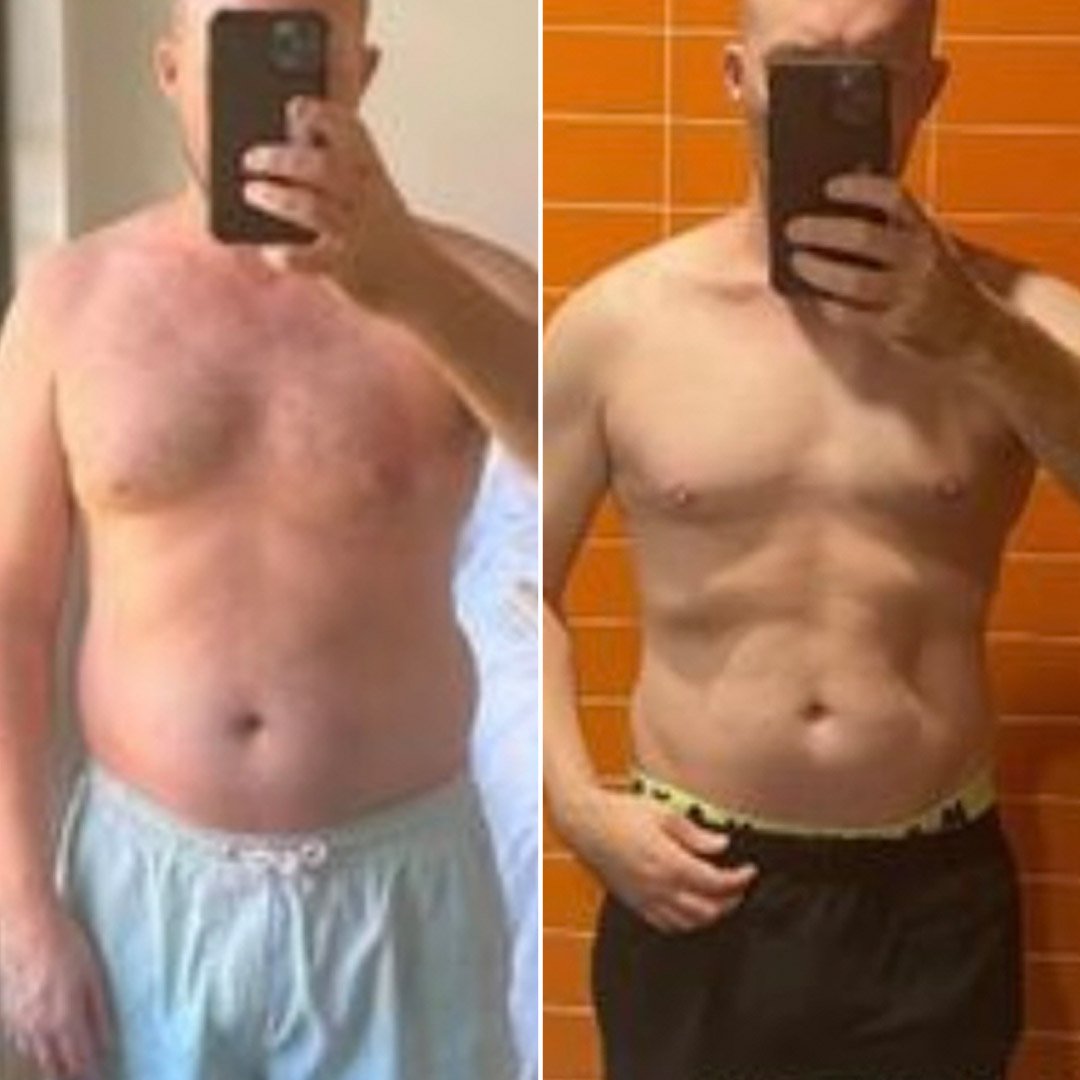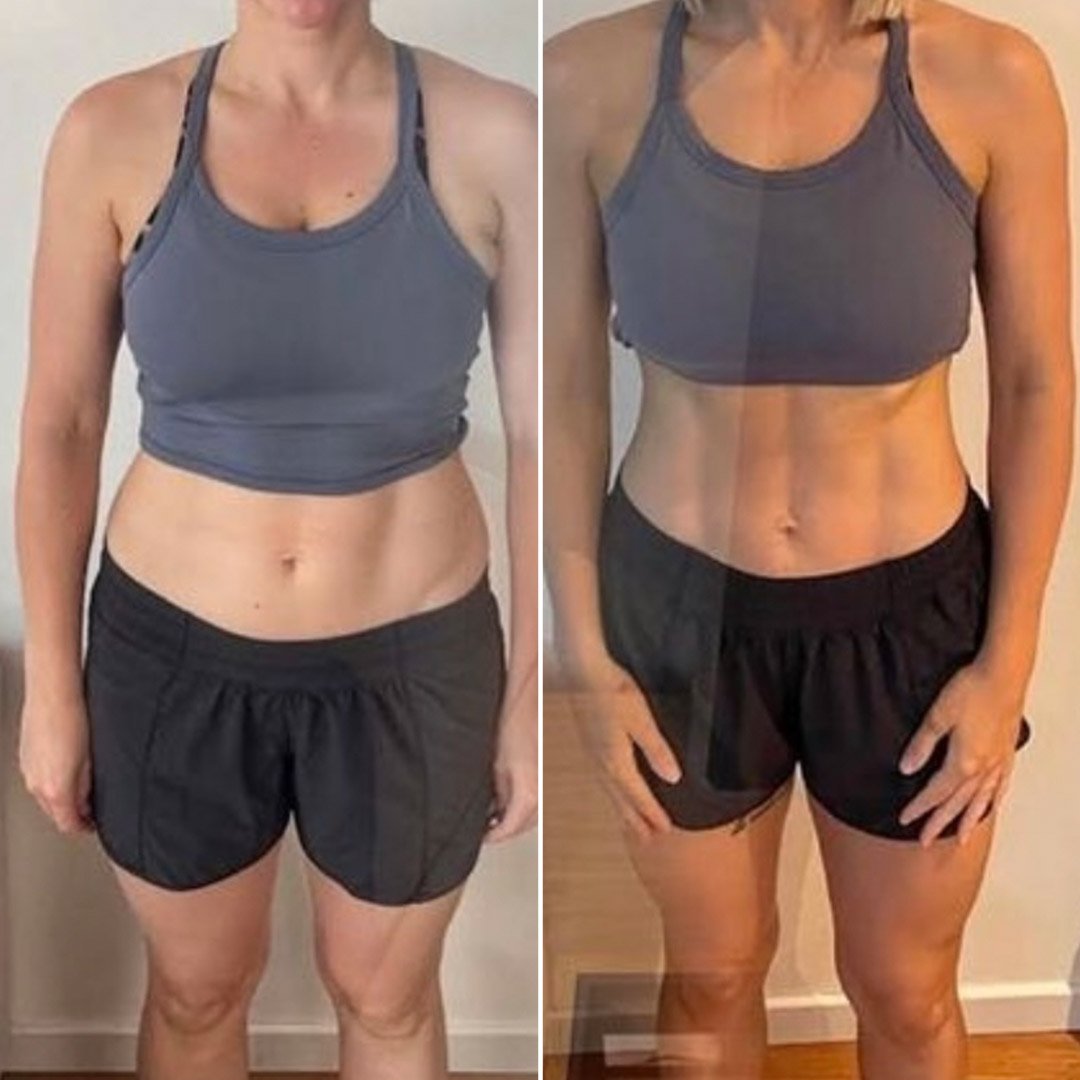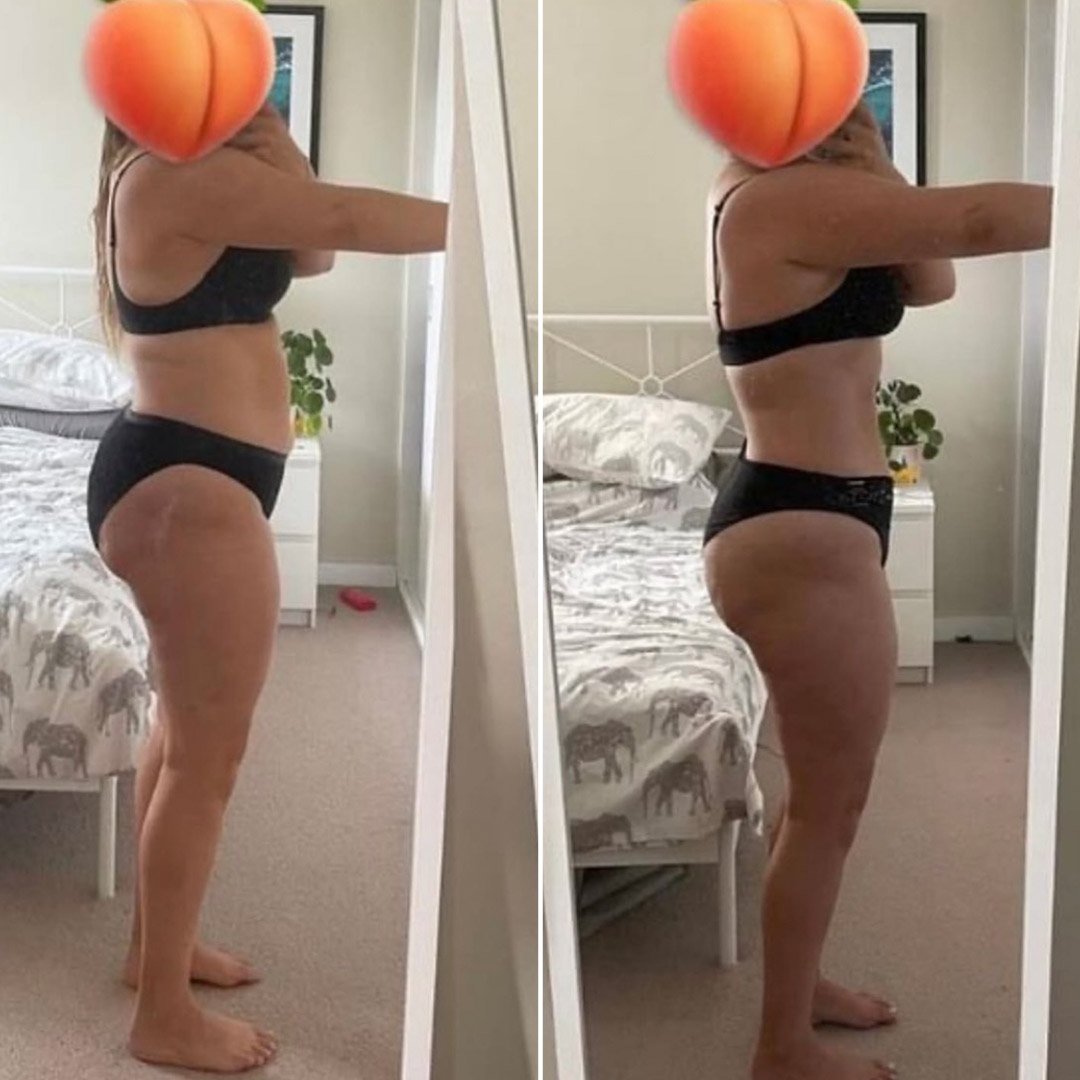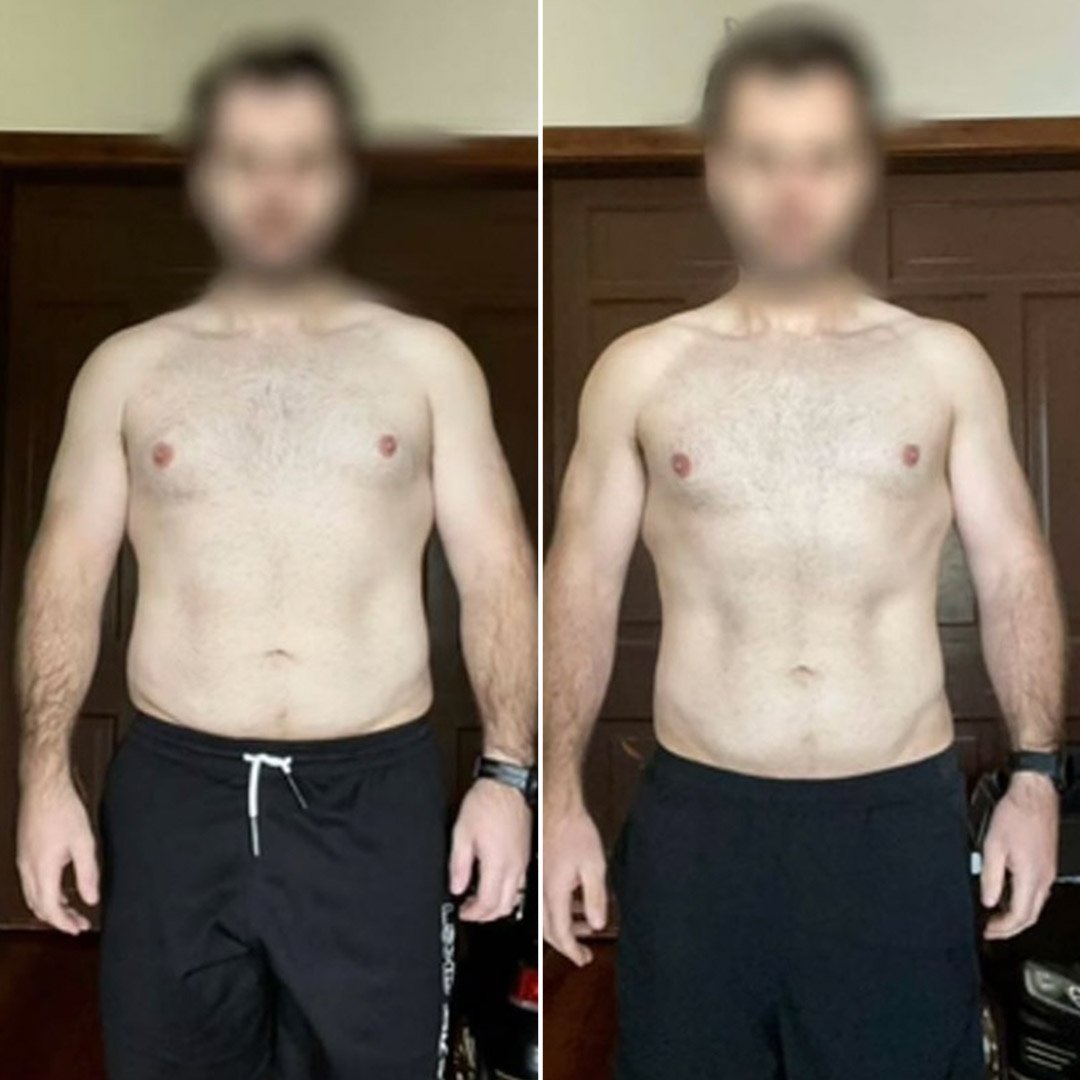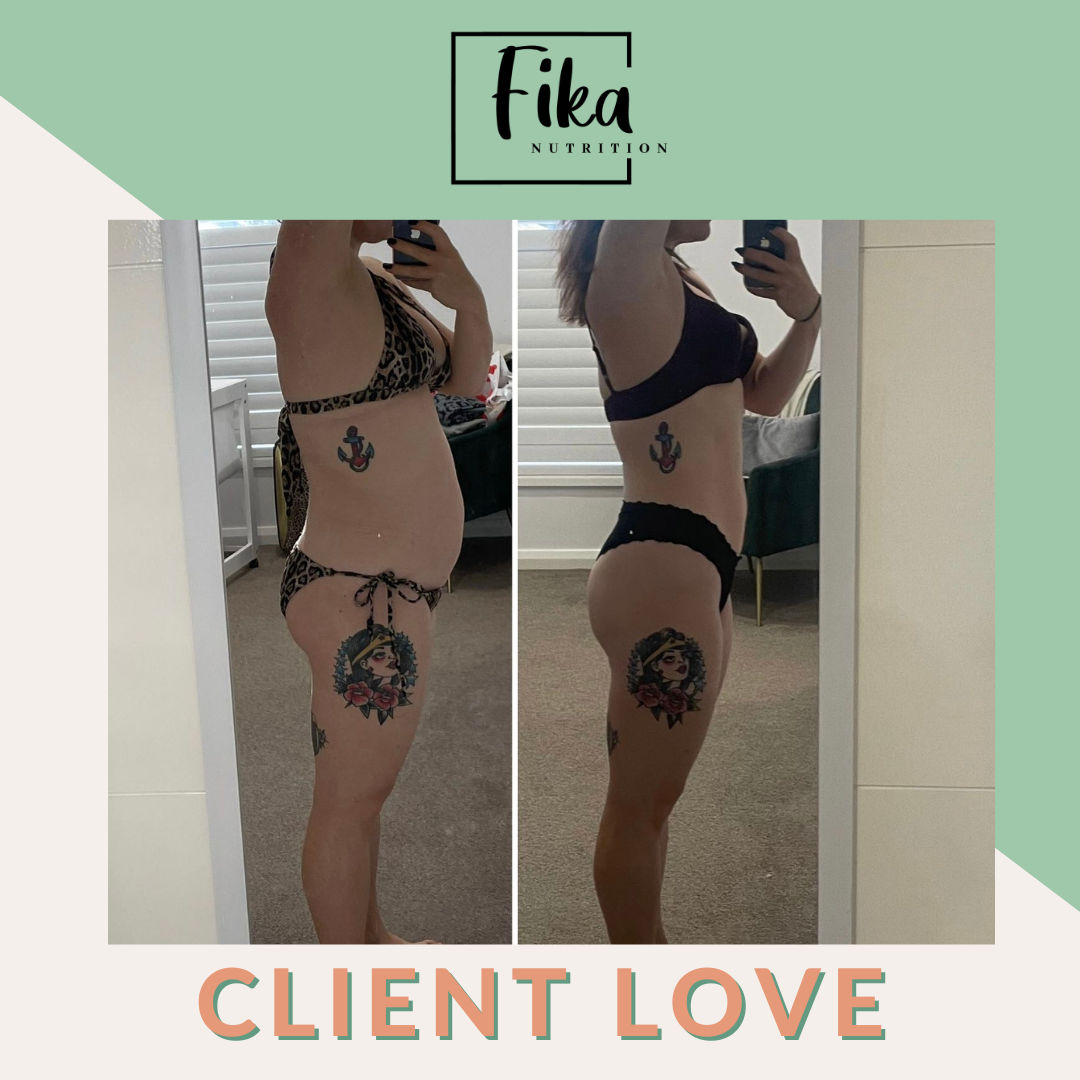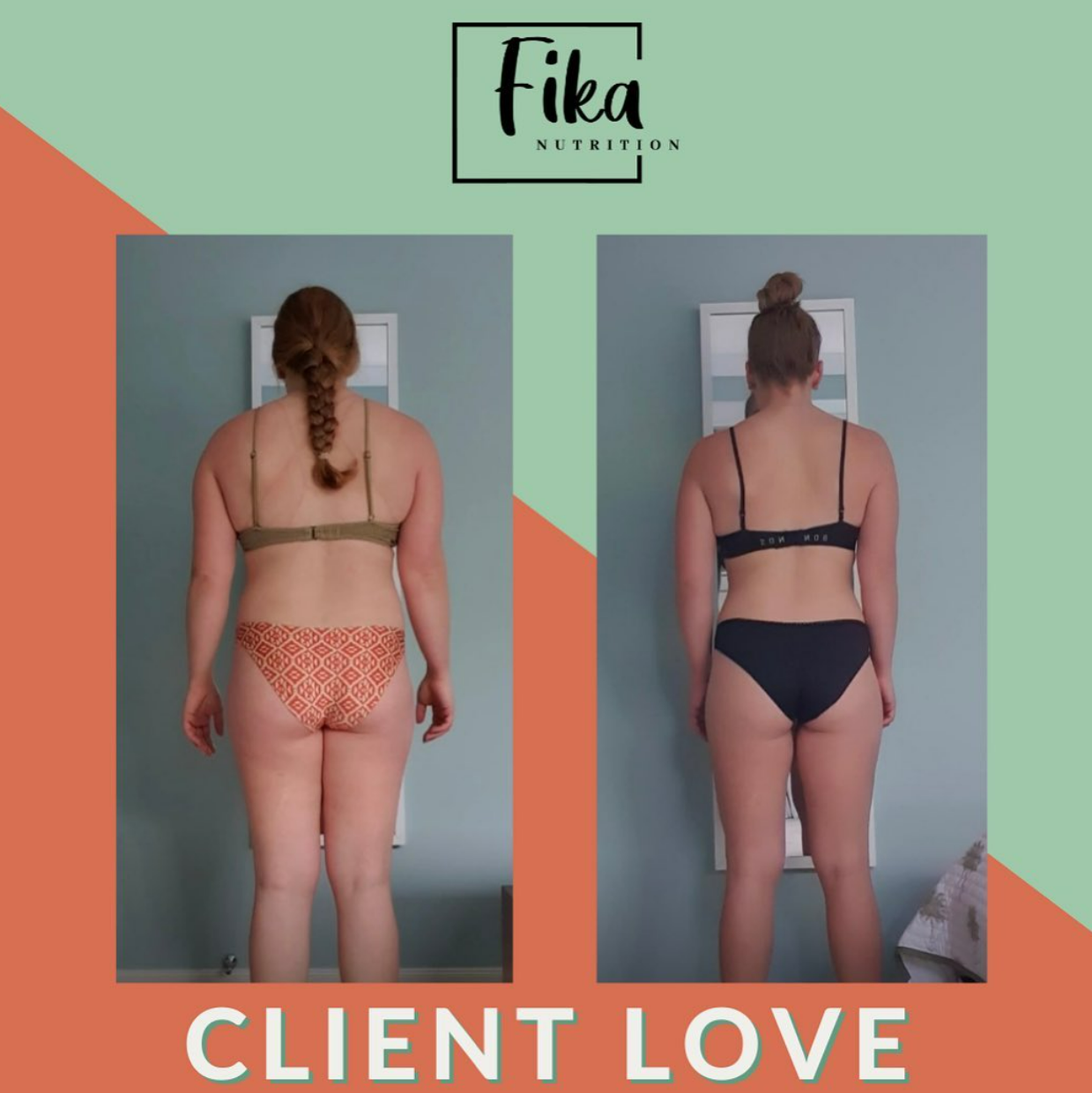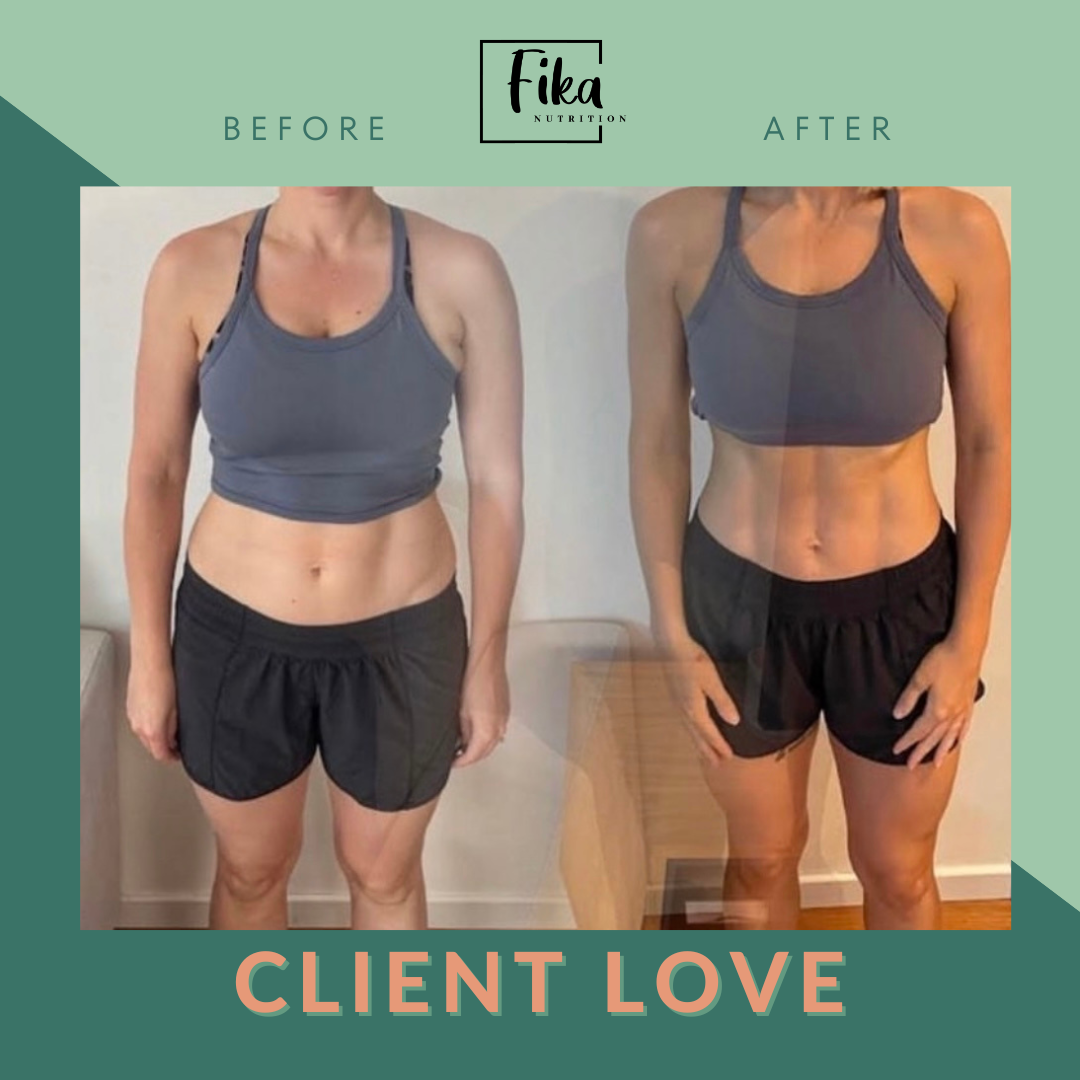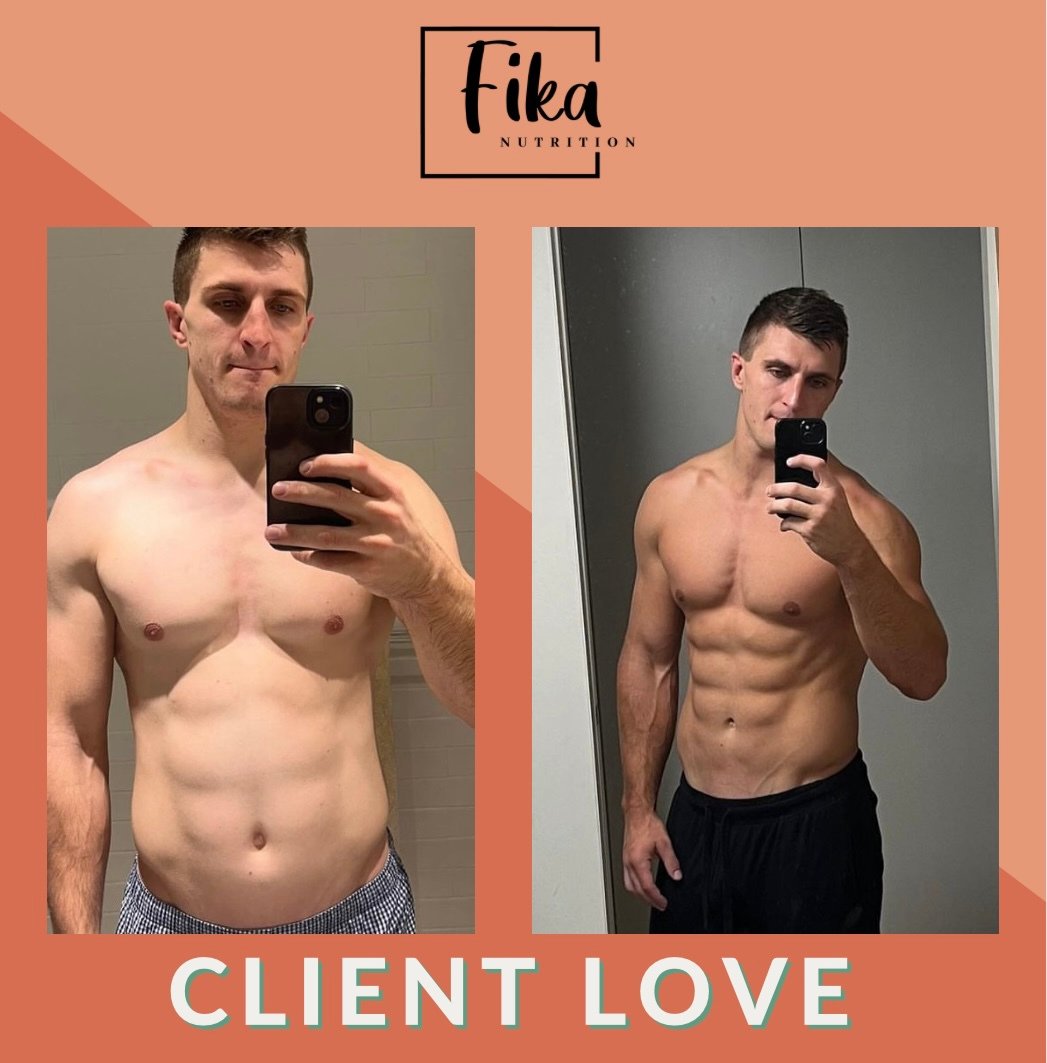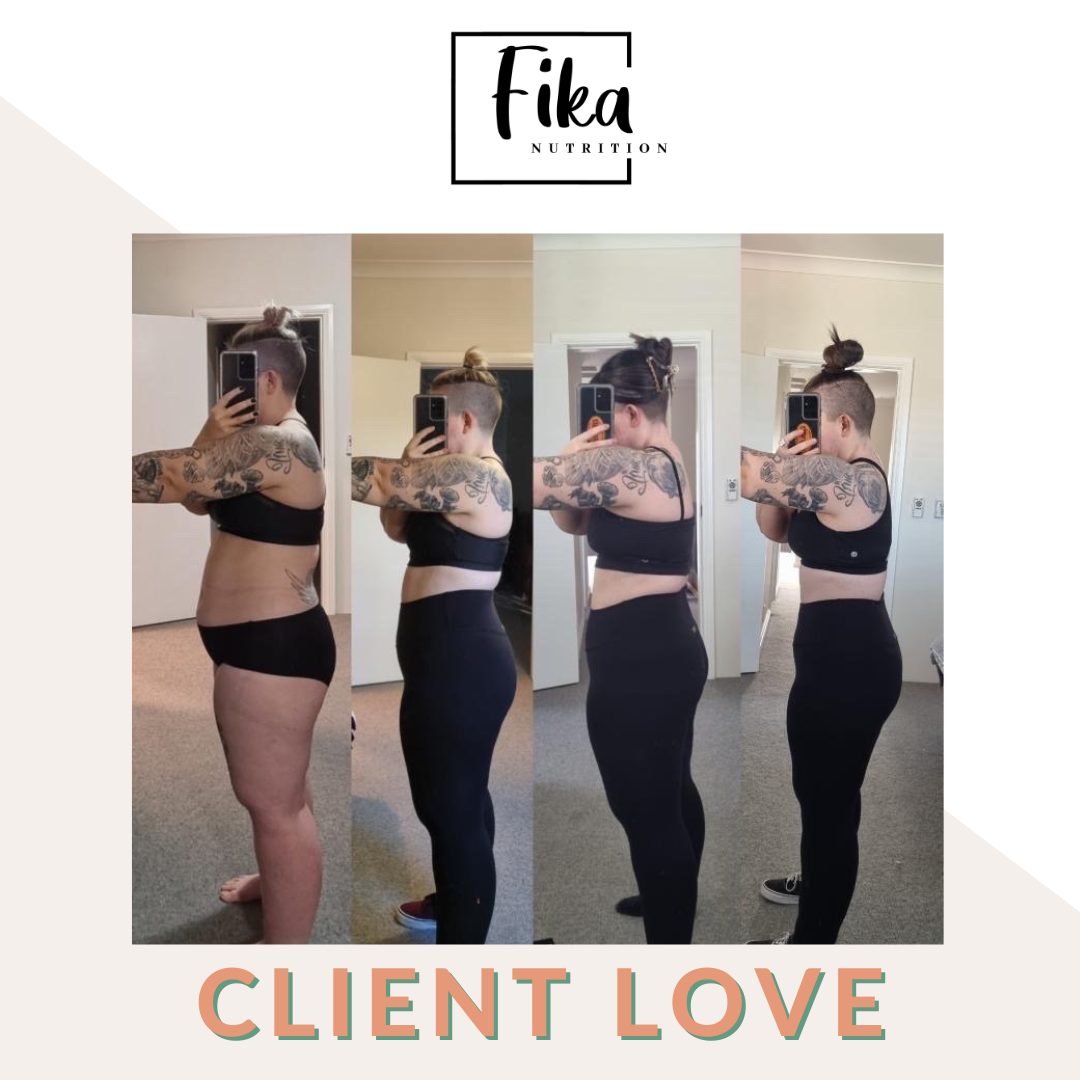 "I can't believe the difference and my photos and how quick and easy the program was to follow. Now that 13 weeks have past I feel it has changed my whole mind set in regards to my day on a plate.I think about my meals in the morning and how to adapt throughout the day.I am eating more food than ever before and I am energised / and exercise doesn't feel like a chore every day.
My overall health and well-being has improved 100%."
– Mel
"I can't believe this is it!! Well not it but it's the end of the 13 weeks. I want you to know just how much you have helped me, I've lost those unwanted children kg! I feel great and have so much energy.
I've completely changed my mindset and my lifestyle for myself!
  It's about me! It's been amazing working with you and I WILL be telling everyone about you."
– Fran
"Improvements I have felt since working with Fika are a increase in general energy (and therefore the gym) and my overall mood.I'm getting a lot more sleep, and am not finding myself so tired in the evenings.
My biggest "ah ha" moment is realising I do not need to eat less to reach my weightloss goals."
– Nat
"You are the most supportive person I have come to about myself and my nutrition to date.
Your drive and encouragement has helped me right along the way and I couldn't be more thankful. Every silly, stress or anxious moment I have had you've reassured me and helped me along. You truly are amazing and you are so perfect for this field of work!! Thank you."
– Maddie
"I mostly get motivated off seeing your Insta stuff! I love seeing your stories as your positive outlook on everything makes the day better!
I also appreciate you don't jam before and after down our throats!
Makes me feel happy to open and not to compare my results with others."
– Maddie
"Now
I feel like I have enough skills to go out and practice myself.
Having you there all the time and your little Sunday email/Thursday goodies has really helped me in the process of navigating all things nutrition."
– Laura
"You have been
a supportive guide and listening ear
through what has not been an easy few months.
That goes for your weekly e-mails too – the topics are spot on and you have a lovely way of communicating even your 'tough love' at times."
– Leah
"I have come to realise that I actually don't care about how much I weigh but I care greatly about how I feel
– you have helped me realise that through challenging times if I focus on the things that I know make me feel good (regular training, good balanced food) then I can continue to feel good within myself despite all the external stress going on."
– Leah
Zoe you are seriously way more than a nutrition coach!! You have helped me in sooo many ways. It truly is impossible to thank you. You have the gift of anticipating exactly what is needed in the moment and are able to help pinpoint our struggles, give us an easy to follow explanation and plan.
– Caity
"I really thought that I was eating healthy, but now upon reflection I can see that I simply didn't properly
understand what my body needed in terms of the right food and the right macros."
– Sam
"I often think about things you have taught me – almost like they are sprinkled through my days
I am eating/shopping/training etc. Thanks a million, it's been a great 16 weeks."
– Leah
"I have so much more confidence in making better choices and understanding how the body works, but also knowing what my body needs. I am confident in how to fuel my body for workouts, how to create balanced meals and really prioritising health.
Every piece of information you have taught me has been invaluable.
You are such an incredible mentor and I cannot wait to continue learning and growing with you and FIKA."
– Steph
"There is nobody else I would trust other than FIKA to help me navigate the nutrition world.
Thank you a million times over! My relationships with food is something I am so very proud of – I never thought I would be able to say that!"
– Laura
"Thanks so much again Zo for all your help and support these past 13 weeks, I can't believe how quickly this time has passed.
I feel like a kid that's going off into the world now, but I'm not feeling scared as I've been set up well and I have the knowledge to make it!"
– Sam
"I'm not afraid of eating certain foods anymore, and don't beat myself up for eating certain foods – I just think about them differently and
try to notice how it fuels me.
I'm not having anywhere near as many early afternoon crashes, which is great!"
– Aimee
"I have been hitting more PBs in the gym! I am feeling so much stronger and fitter than before.
I don't know how to explain it, but I feel like I fit into my body better,
like my movement and flow feels more centred."
– Sam
I love the motivation/check-ins you give. As soon as I hear from you, you're able to instantly keep me on track with the little suggestions you give me to fix the hurdles I'm experiencing. It makes a huge difference. Just hearing someone's voice that genuinely wants to see you succeed is literally all it takes to help me not fall off and to keep going.
– Caity
"My time working with you to better myself has made a massive impact on my life. My partner has even seen the benefits and lost weight himself from my cooking and also prepping his lunches.
THIS IS THE NEW NORMAL AND I LOVE IT!!
So I really want to thank you for your speedy and caring responses to each email I write and just general questions."
– Maddie
"I feel more confident making better choices knowing it can only benefit me in feeling better within myself.. Which makes me in turn
feel stronger mentally.
I now constantly remind myself of the rewards of making better choices."
– Pina
"I am getting more confident eating out and making choices around my drinking.
I am drinking less. Being consistent. Eating for health, energy and fitness. I just am all round in a different mind frame.
Putting myself, my eating and all the other pillars as a priority has really made
an overall mental and physical change."
– Ti
"I've really enjoyed learning for myself, putting new skills into practice and testing out new recipes.
It's been a whole lot of fun and a really different learning experience for me.
Nutrition is a skill for life and I know we are all trying to figure it out – but dedicating myself to learning the basics and knowing my body has felt bloody good and rewarding."
– Laura
I just wanted to send you a huge thank you for all the input you have so kindly shared over the last 8 weeks. And a big hug!
I seriously have got more out of this than any other challenge I have done and I feel I have learned a lot about fundamental tactics that I have managed to avoid in the past.
You are a fantastic person and coach and I've enjoyed every minute! Thank you xx

– Liz
"My confidence has SOARED! especially in terms of diversifying meal options and eating out – that I can continue to make good decisions, even when context and options change. I feel more 'settled' in my confidence in these decisions as well. Even if I make a decision that's not as 'in line' with my nutritional goals, I feel confident in choosing it for other reasons – to role-model for my children, to be true to my 'cravings', to acknowledge the unpredictability of life, to be flexible in the face of unpredictability rather than stressing about the lack of control. All good stuff!!"
– Giv
This beautiful long term client of Fika Nutrition has followed a flexible dieting approach with no foods off limits and the lowest her calories got were 1650-1700 per day!
She compliments incredible nutrition efforts with sport, weight training, and keeps a great focus on recovery, steps, hydration & sleep.
⠀⠀⠀⠀⠀
That's it. Nothing extreme. No crazy restriction. Still including fun weekends. Still including holidays. Still including social meals, alcohol.
Simply consistent, across time, with the willingness to learn… and most importantly.. staying patient.
– Tee
"I am sticking to good habits for the long haul, not letting set backs get me down and listening to my body when I want to take a break from lower calories and just enjoy eating more and feeling fueled and energised. I feel most accomplished and proud of this.
My confidence has most improved around eating out. I think this has definitely coming down to just repeatedly doing the best I can and let my progress over time show that it doesn't have to ruin everything. I can eat out and enjoy foods I love without derailing everything.
My energy levels are great! I was more energetic and able to get more out of my training – even learnt some new movements I have been unable to do previously.
I am feeling strong.
The forum is priceless for being able to hop on and see everyone kicking goals and helping each other out. You can't help but feel inspired and motivated.
As always thank you Zoe! Thank you, thank you, thank you!"
– Meg
Upon starting at Fika Nutrition, Tim wanted to ensure he was fuelling to perform, he wanted to learn about meal timing, the calories & supps he needed for recovery / just generally ensure he was consuming the right calorie breakdown and foods he needed to ensure he was performing at his peak.
How rewarding it is, to work with (anyone who chooses to put their trust in us) but also with highly motivated people like Tim, who have the basics down packed, and want to elevate their training.
With the right quantities and foods to match your goals and training, it does not take long to reap the rewards and see your hard work come to fruition.
– Tim
"I wanted to say a huge thank you for all your support over the 8 week challenge!!
I loved your coaching and the meal plans were amazing and really worked!!
I lost just over 4kg and 2.5% body fat!!"
– Nikki
"One of my big nutrition program highlights has been discovering how small changes can make a big difference over time.
AND that I can eat intuitively without consistent tracking. It hasn't taken long for me to work out what I need, when I need it and that is a great feeling
Thank you for enabling me to get here"
– Amy
You've reached the pricing plans. Choose from one of our four plans to join the Fika Fam!
16 Weeks 1:1 Coaching (Upfront)
$899
Access for 16 weeks
Download our FREE recipe ebook

My aim through this Ebook is to uncomplicate nutrition and healthy living. I want to empower you with the knowledge and arm you with the recipes to make living your healthiest and happiest life sustainable and enjoyable!